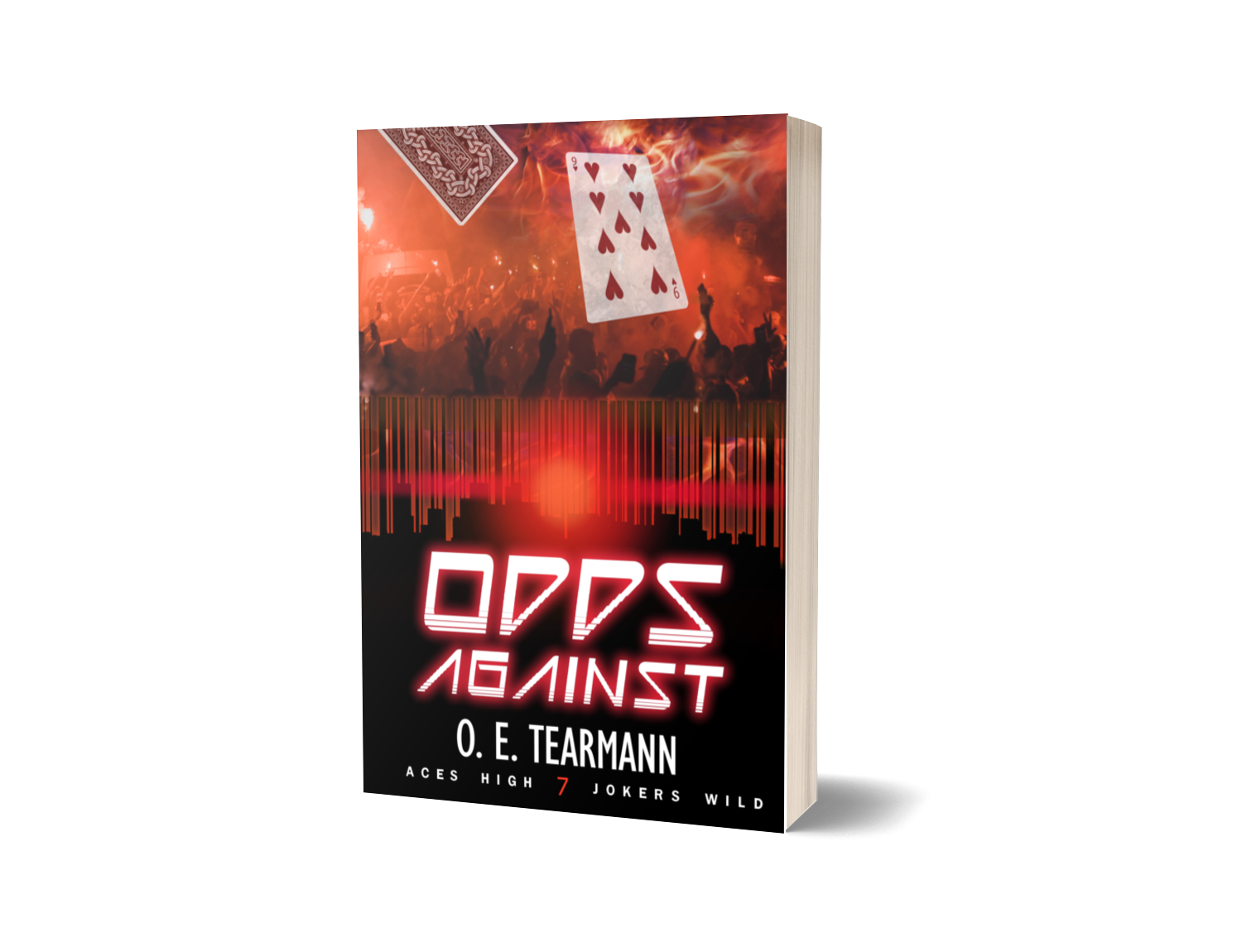 Odds Against (Aces High Jokers Wild 7) PAPERBACK
On Sale
Get Up. Stand Up.
America is standing up. Armed with training and new confidence, people who've been owned by seven corporations for too long are forming Workers' Unions, subverting corporate rule, spreading change and demanding lives worth living. The Wildcards land the assignment of advising and supporting the workers in civic actions—AKA, playing pranks for a good cause. The crew is sure it's the best assignment of their lives…for about five minutes.
And then it starts to get hot.
With summer wildfires eating their way across the West, a mole spilling the details of one mission after another to the Corps, and peaceful workers' protests countered with escalating violence, this great assignment might be the toughest the Wildcards have faced yet.
Life's a bitch. She doesn't pull her punches. Pick your ground and get ready for the fight.