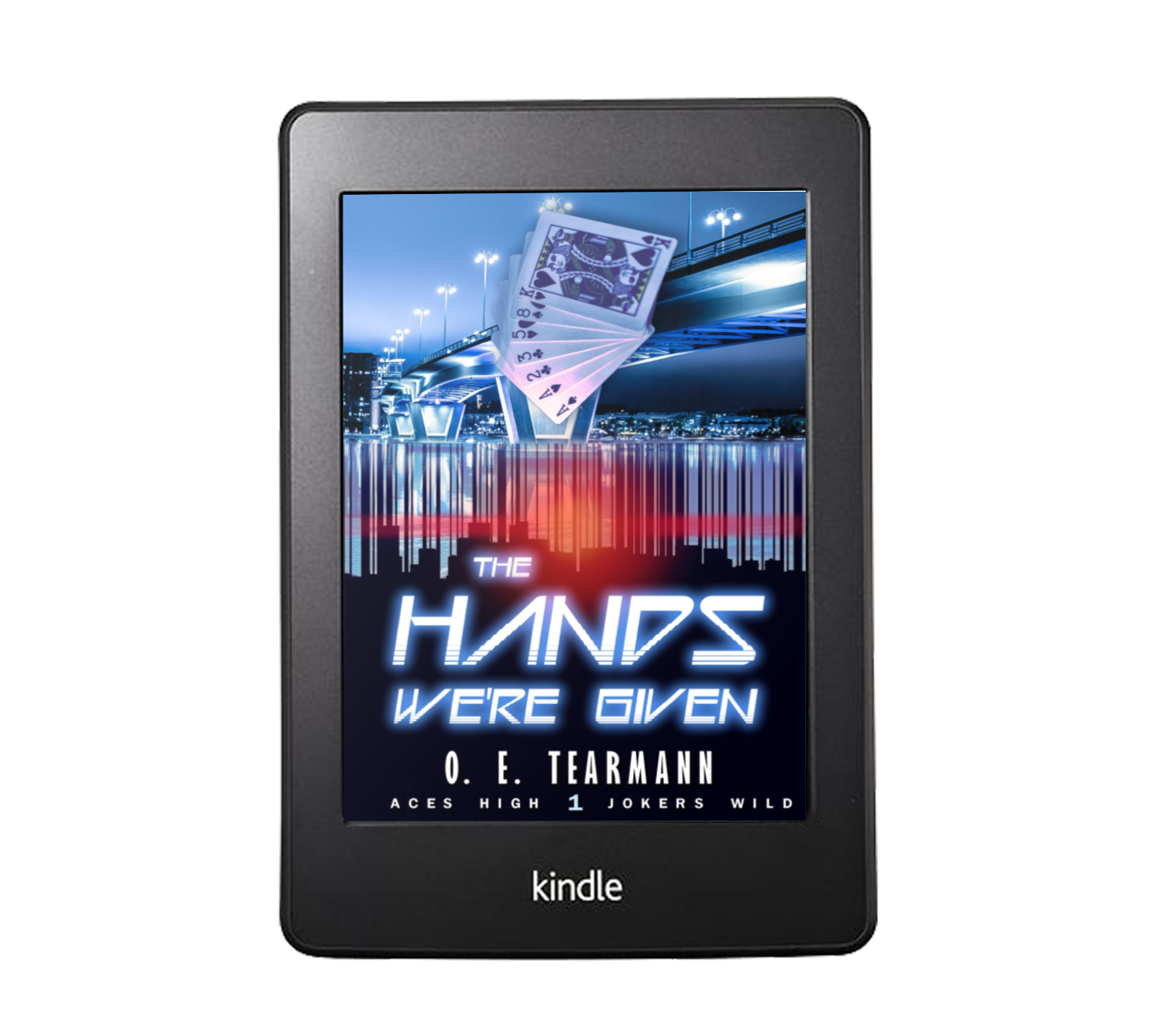 The Hands We're Given (Aces High, Jokers Wild Book 1)
On Sale
Life's a bitch. She deals off the bottom of the deck. But you play the hands you're given.
Aidan Headly never wanted to be the man giving orders. That's fine with the Democratic State Force base he's been assigned to command: they don't like to take orders. Nicknamed the Wildcards, they used to be the most effective base against the seven Corporations owning the former United States in a war that has lasted over half a century. Now the Wildcards are known for creative insubordination, chaos, and commanders begging to be reassigned.

Aidan is their last chance. If he can pull off his assignment as Commander and yank his ragtag crew of dreamers and fighters together, maybe they can get back to doing what they came to do: fighting for a country worth living in.