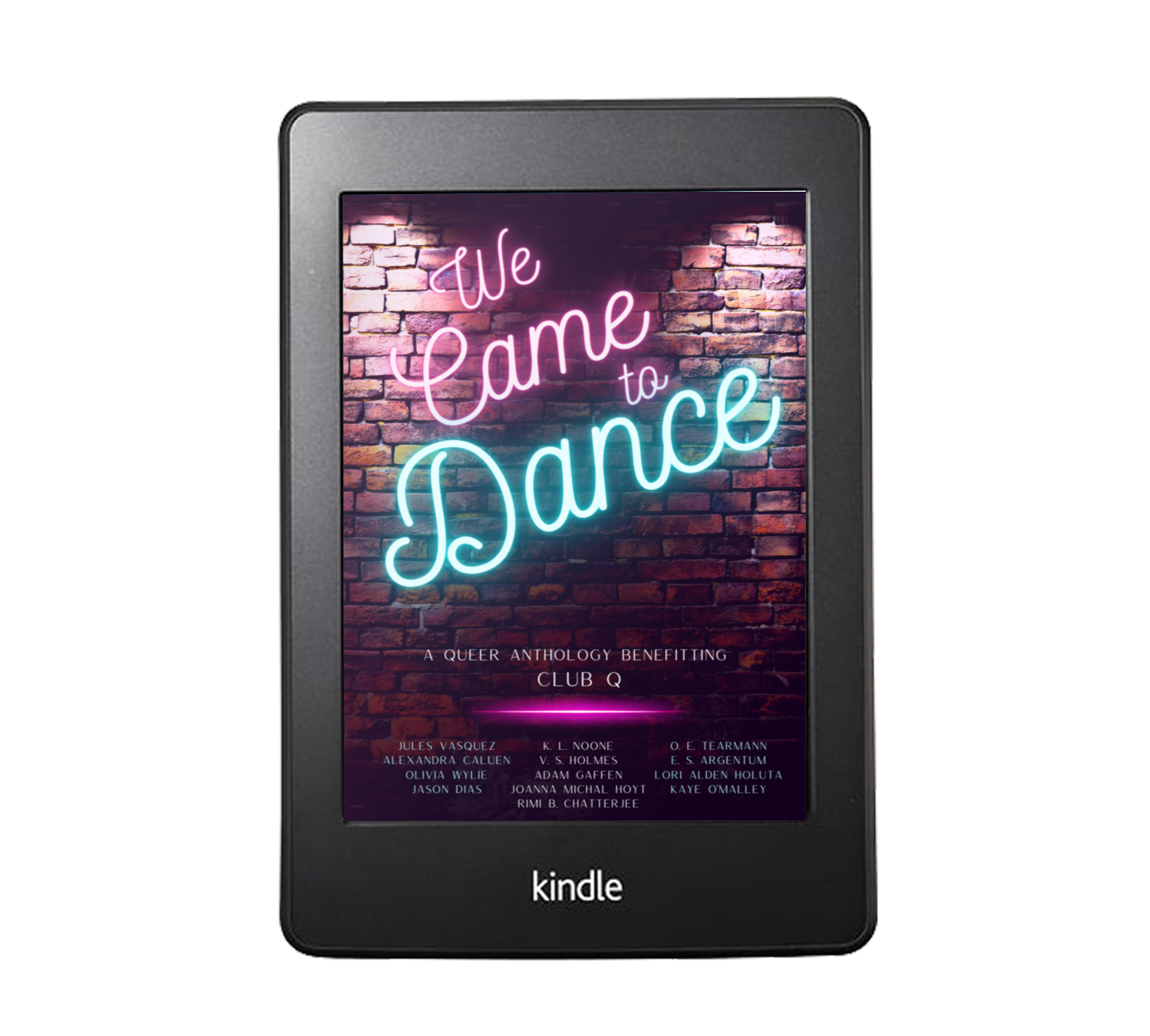 We Came to Dance: A Queer Anthology Benefitting Club Q - eBook
On Sale
Stories of joy, music, and community.
Amphibian Press welcomes you to stand up with us as we support Club Q through storytelling. On November 19, 2022, an LGBT community hub and nightclub called Club Q in Colorado Springs was attacked. Five beautiful, vibrant people were lost. Someone silenced the music everyone in the club had come to celebrate with gunfire.
We came together with a dozen authors from around the world to share a diverse array of characters and worlds: a found-family in the post-apocalypse; excited teen couples attending a hopepunk concert; the otherworldly experience of base-heavy queer club; a tender proposal almost-spoiled by hijinks; and a sci-fi medic trying to remember how to trust after a decade on the run. These are stories of queer joy, filled with gender and culture-diverse characters, found family, community solidarity, love, comfort and hope. 
We won't let the music be silenced.
All proceeds will be donated to the Club Q community via Colorado Healing Fund.
OUT NOVEMBER 2023